Catering Supplies
WHY KHANJRA IS A LEADING CATERING SUPPLIER IN THE AREA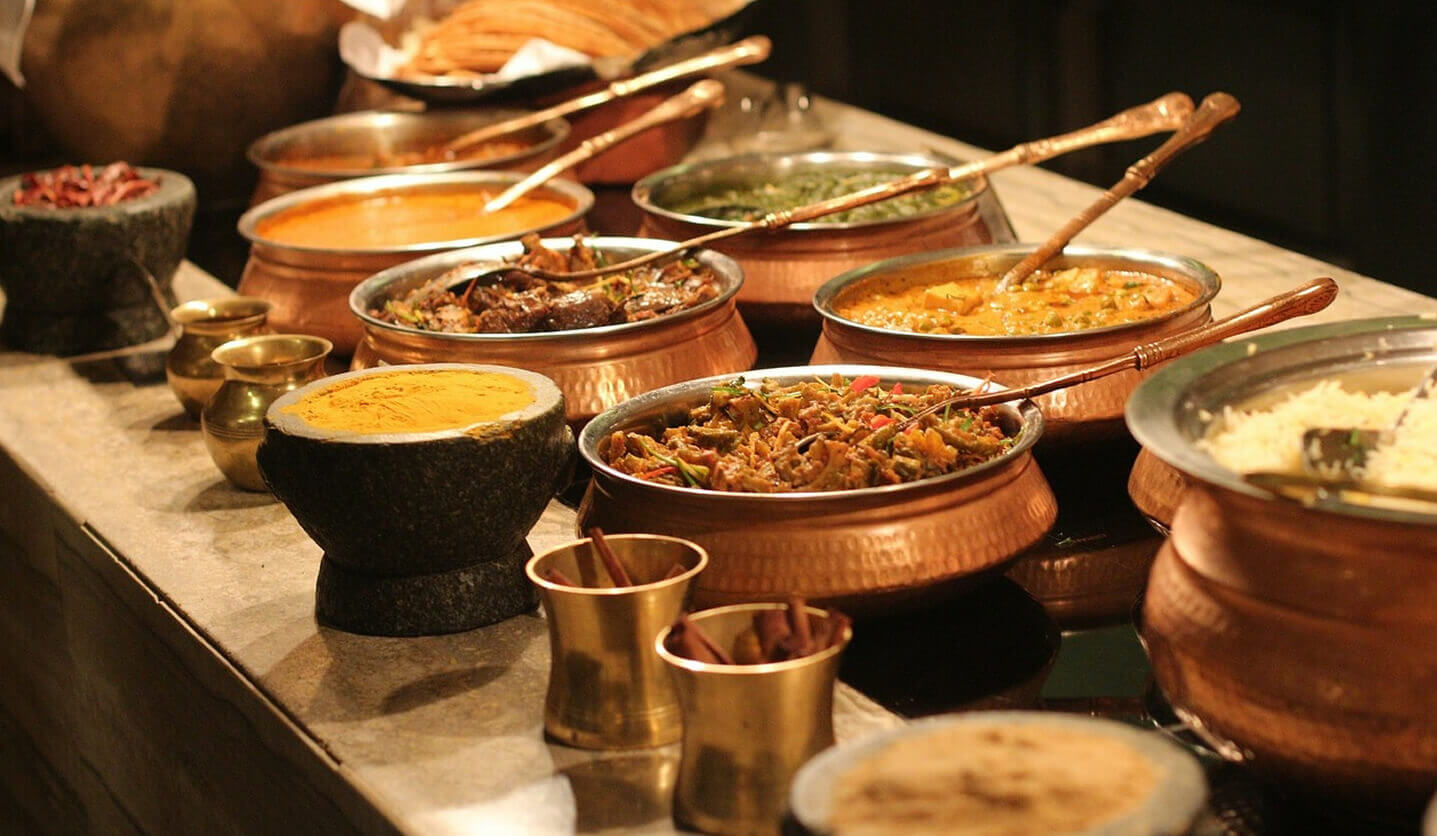 THE IDEAL CHOICE
We have been in the catering trade for over thirty years and have grown to become the leading catering supplier in the area. We can provide a full package of products for all catering businesses including Indian restaurants, Italian pizzerias, Fish & Chip shops and street vendors. You will find your whole shopping list fulfilled under one roof or if you prefer, you can take advantage of our great delivery service and have it delivered to your doorstep.
KHANJRA CATERS FOR YOUR CATERING SUCCESS
Our catering section is constantly bursting with fantastic products to satisfy the needs of our shoppers. It comprises of every catering essential and lots more including a variety of poppadoms, multiple different chutneys, donner, a massive range of cutlery, packaging items and order pads. For more information on products, click on the links below.
SPECIALIST CATERING EQUIPMENT
We also offer a range of chef's whites, chef's knives, specialist machinery and excellent glass and silverware. With us, you'll find all the equipment you need to run your successful catering business.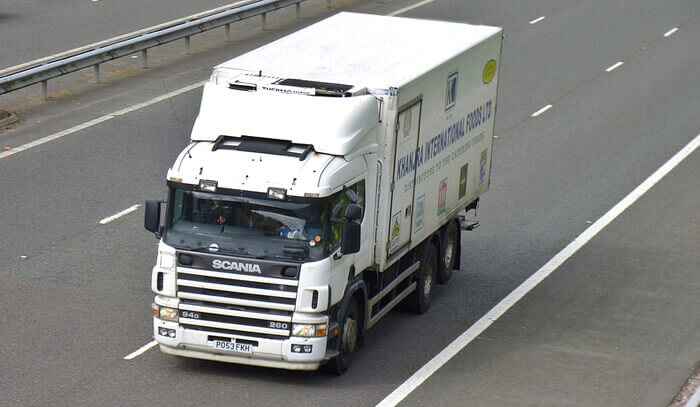 ORDER & DELIVERY
Want your order delivered to your door? Why not take advantage of our great delivery service? For more information click below.

Cash & Carry
ALL YOUR NEEDS UNDER ONE ROOF

Catering Supplies
YOUR PARTNER FOR ALL YOUR CATERING NEEDS

Export
WORLDWIDE CONNECTIONS