Our Brands
QUALITY OWN LABEL PRODUCTS FOR THE CATERING AND RETAIL SECTORS
QUALITY BRANDS AT GREAT VALUE
We have a whole range of quality own label products for both the catering and retail sector. The products have been designed to ensure customers get great quality products at great value.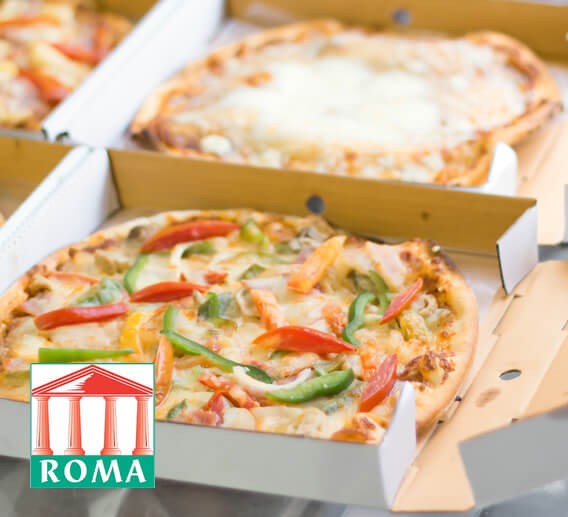 Roma
Bringing the taste of Rome. With Roma, you get everything needed to make the perfect Italian pizza. With Roma cheese, pizza sauces and boxes, Roma is the perfect brand for your pizza.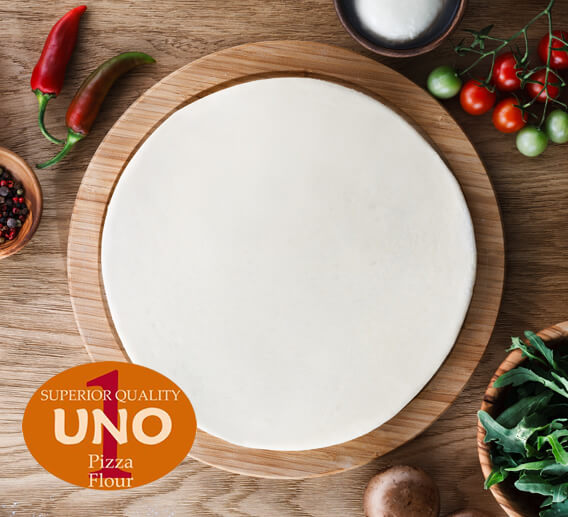 Uno
Thin and crispy, deep and delicious, Uno pizza flour is the perfect dough for your pizza.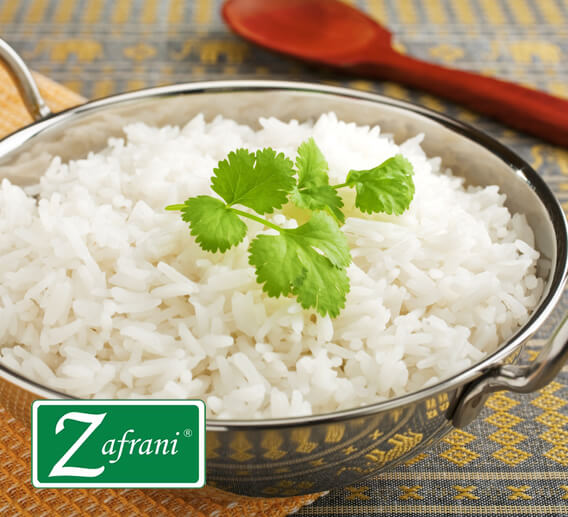 Zafrani Rice
With it's tantalising aroma, premium basmati rice and traditional flavour, Zafrani is just the brand for your rice dishes.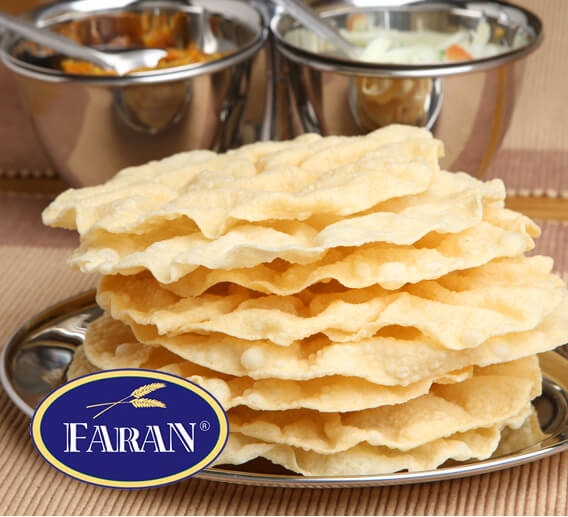 Faran Poppodams
Faran poppadum's light crispy texture gives consumers the perfect start to their meal.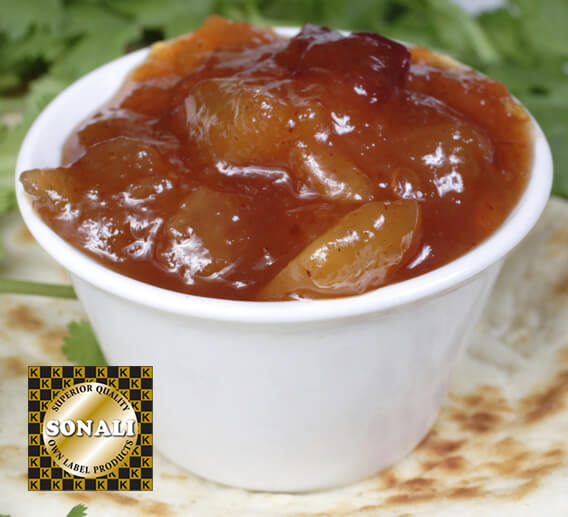 Sonali
Sonali is our golden brand of catering products, ranging from Madras poppadums to mango chutney, Sonali is your seal of quality.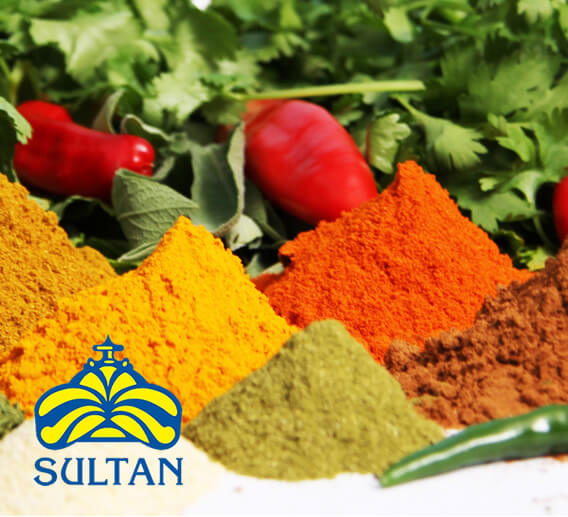 Sultan
Sultan brings flavours and spices from all around the world in one package. Packed in various sizes, there's always a Sultan for your dish.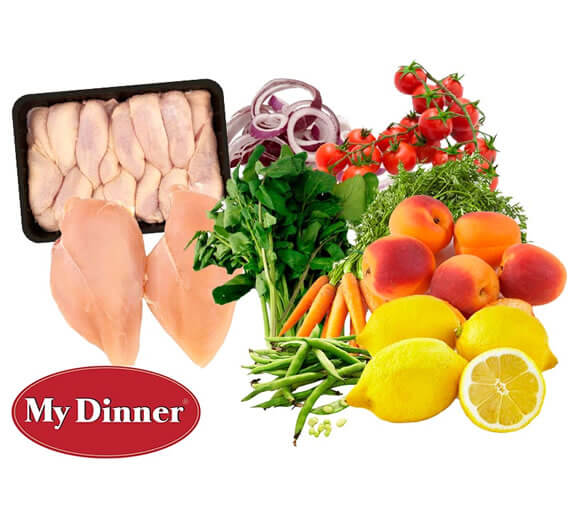 My Dinner
Fresh pre-pack range of meats & vegetable to make dining easy and simple.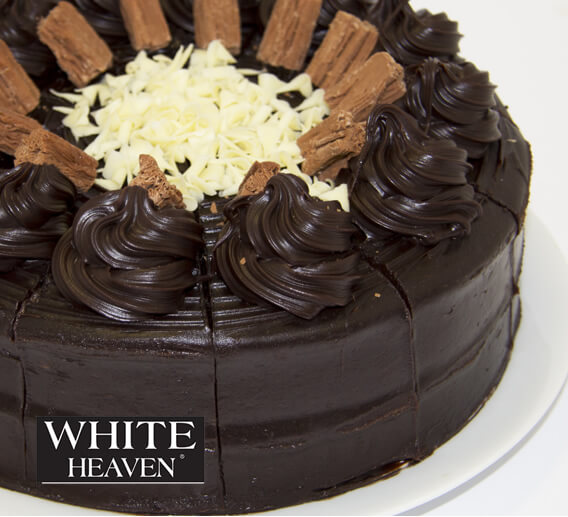 White Heaven
A premium retail label offering a range of high quality products from water to cakes giving customers a great product with great margins.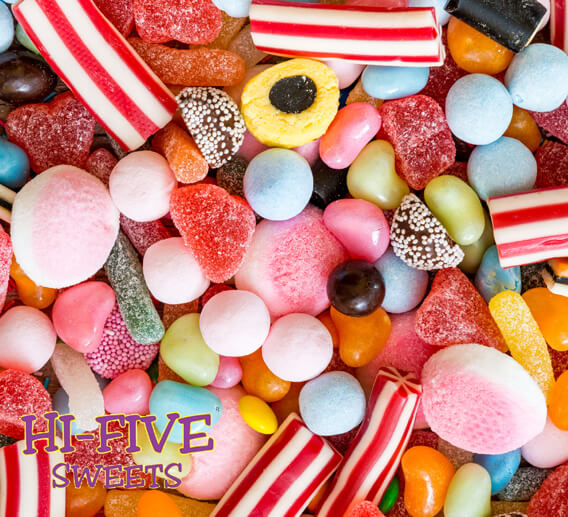 Hi-Five
Hi-Five is a confectionery brand offering quality sweets at great value.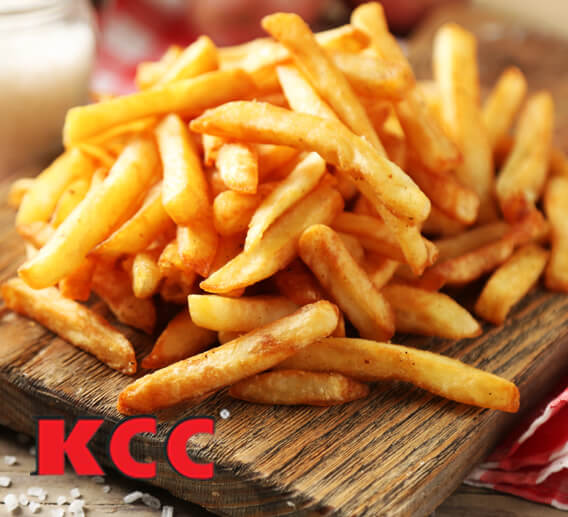 KCC
KCC is a very popular cash and carry catering product, offering customers the full range from palm oil, ketchup, and mayonnaise to chips and many more to really give your take-away quality.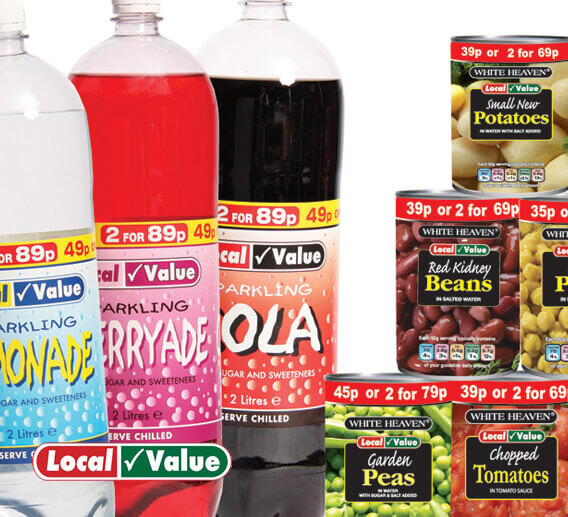 Local Value
Local Value is exactly what it says, a local brand providing value range of products allowing customers to offer great products at great value.
Cash & Carry
ALL YOUR NEEDS UNDER ONE ROOF
Catering Supplies
YOUR PARTNER FOR ALL YOUR CATERING NEEDS
Export
WORLDWIDE CONNECTIONS